Take an extra 20% off reduced summer prices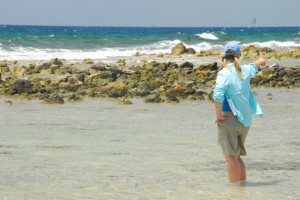 Book now to take advantage of our 4th of July Blitz Sale!
During the dates of June 30th – July 3rd , you can book any Room and Board, Activities, and Room Upgrades for 2014 travel dates with 20% off.
The 20% off can be applied to any new Reservation even the 2 for 1 pricing, and all other 2014 Promotions
* This only can be booked during the dates for June 30th-     July  3rd,
   NO EXCEPTIONS!
* Only Valid for stay dates from July 12th  – December 27th
* Reservation must be Paid in Full upon booking
* Only valid on new reservations, cannot be applied to existing reservations.